As of the summer 2017, one of my hobbies is playing Dungeons & Dragons.
Current game
We are currently on a break. Stay tuned!
Kava
…is a proud Paladin of Bahamut. Being a strong, sword-wielding dragonborn she meets her enemies in battle without fear. Few are those who have unharmed from the attack of Kava's blazing fire breath.
Dalaran
… is of Eladrin origin, and has devoted his life to the Magic Arts. A master of Arachne Lore, he carries with him a pet tarantula. Dalaran has master the element of frost, hurling freezing rays at anyone who dares opose him.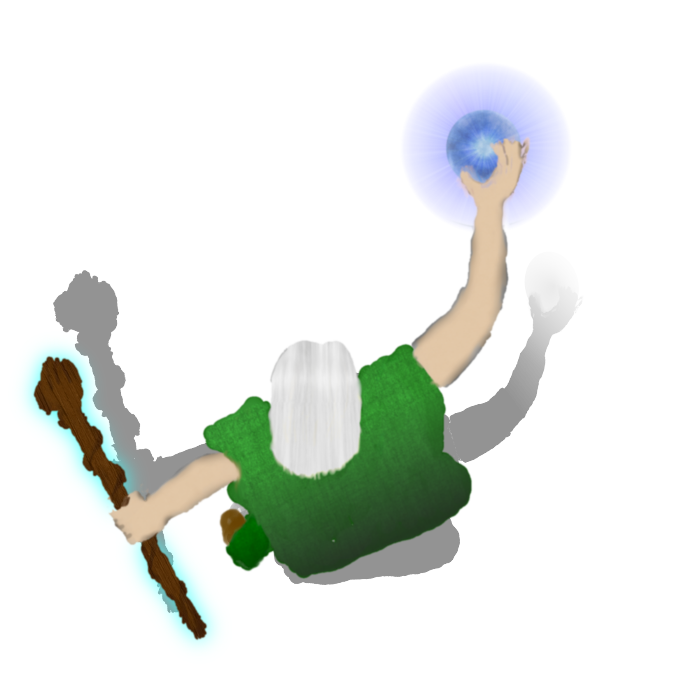 Tirin
… moves like fleeting ghost. He often goes unnoticed until his enemies find themselves with a dagger deep in their backs. A talented thief, and an apt marksman, Tirin fits naturally into any band of adventurers.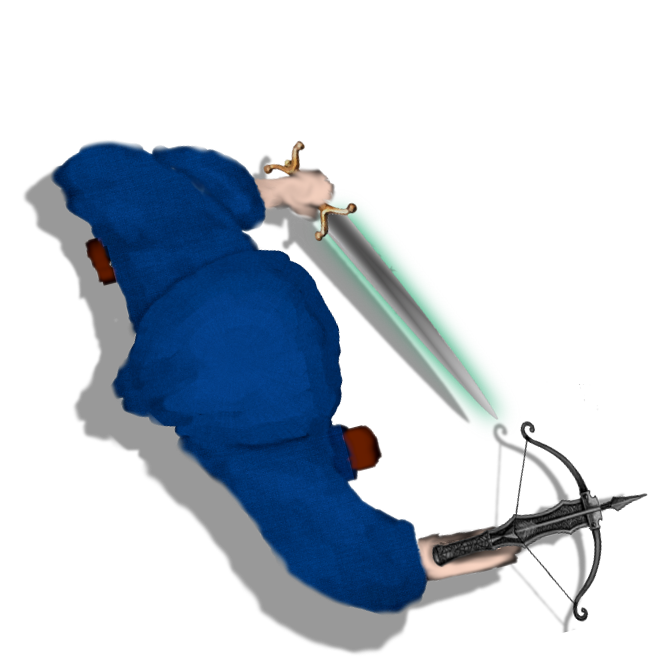 Hyperion
… has devoted his life to the service of Ioun, the god of knowledge. While Hyperion is a powerful healer, he can also call upon the powers of his God to strike down upon those oposing his cause. His thiefling appearence makes him an intimidating sight.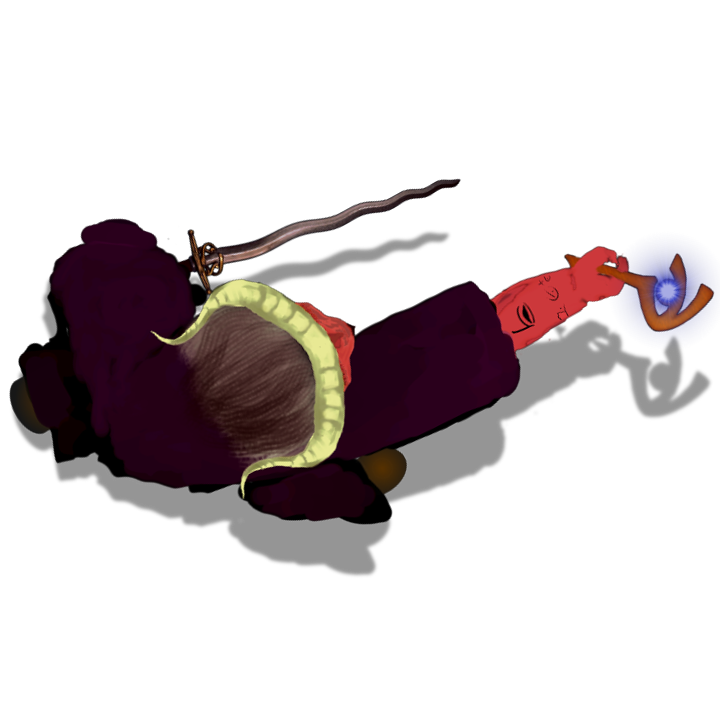 Baern
… likes to show his warhammer to his enemies. They seldom survive the experience. As a dwarf, he makes up for his modest height with his great endurence and frightening strength. In the battle he is in front, piercing into the enemy lines like a spearhear.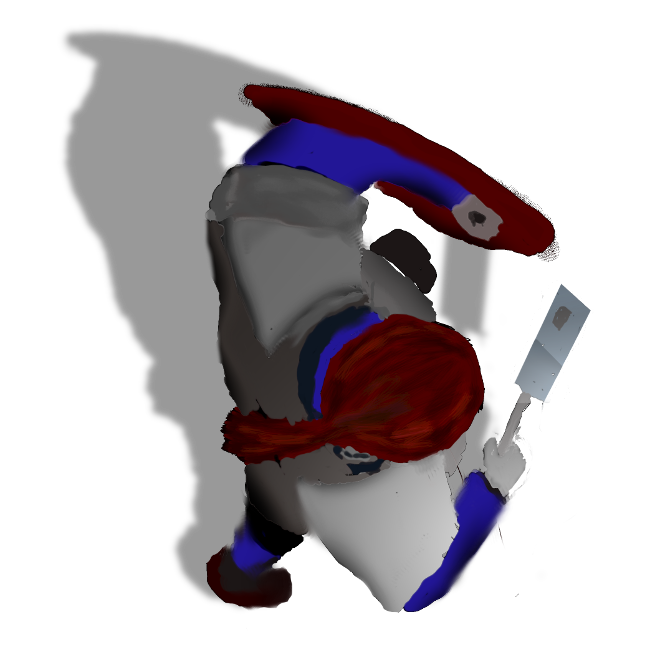 Various files