2019–05–01, Wednesday
Played D&D. The party is still confusedly wandering around in a wizard's tower. They met him.
2019–05–03, Friday
Cold weather again: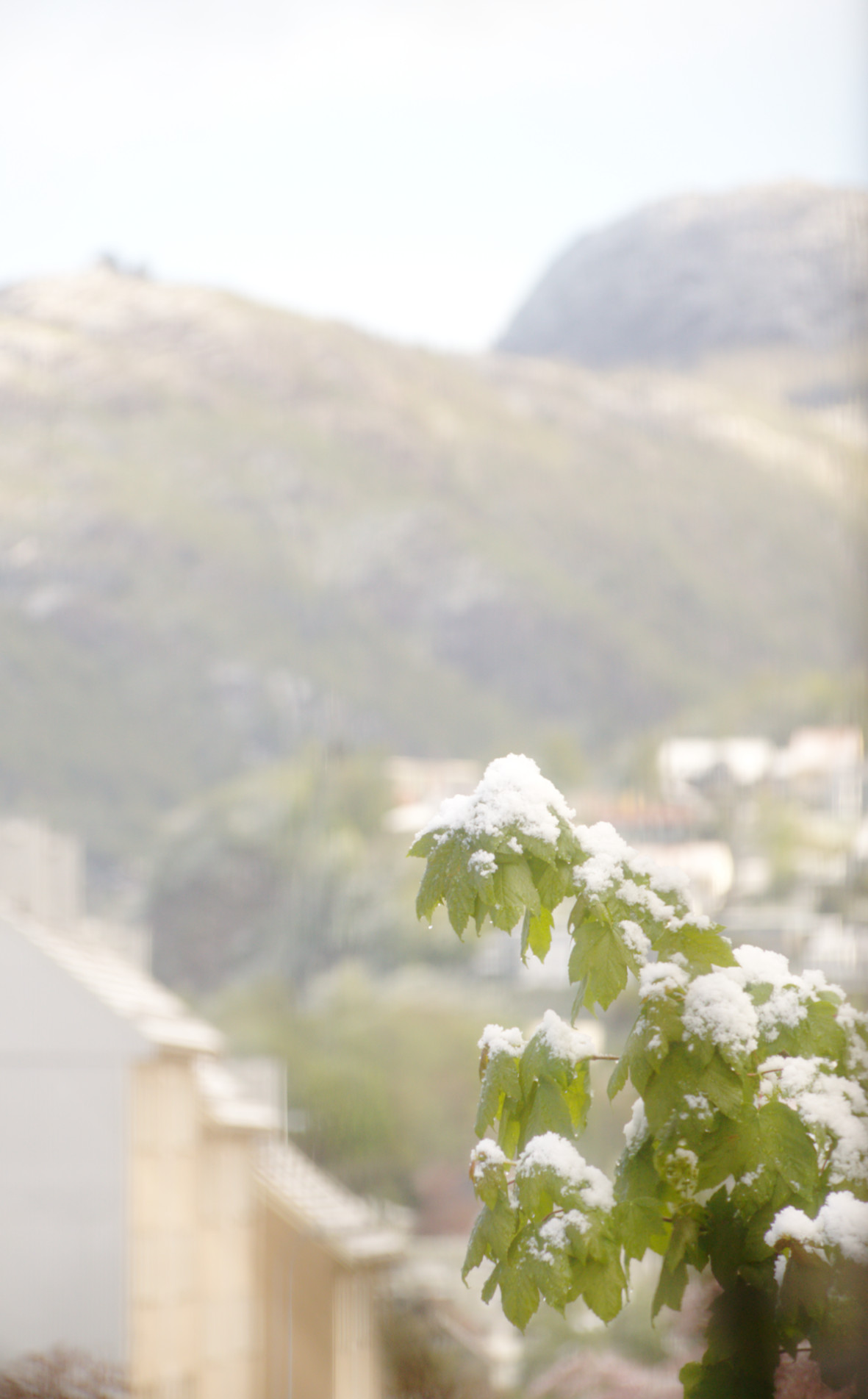 2019–05–06, Monday
Still snow in the air, as Jonathan and I put the finishing touch on the abstract of his TYPES 2019 presentation.
2019–05–11, Saturday
Weather improved again. Playing with my Mother-32.
2019–05–31, Friday
Planning day for kindergarden. We spend it walking accross Landåsfjellet, the mountain closest to our home on Mannsverk.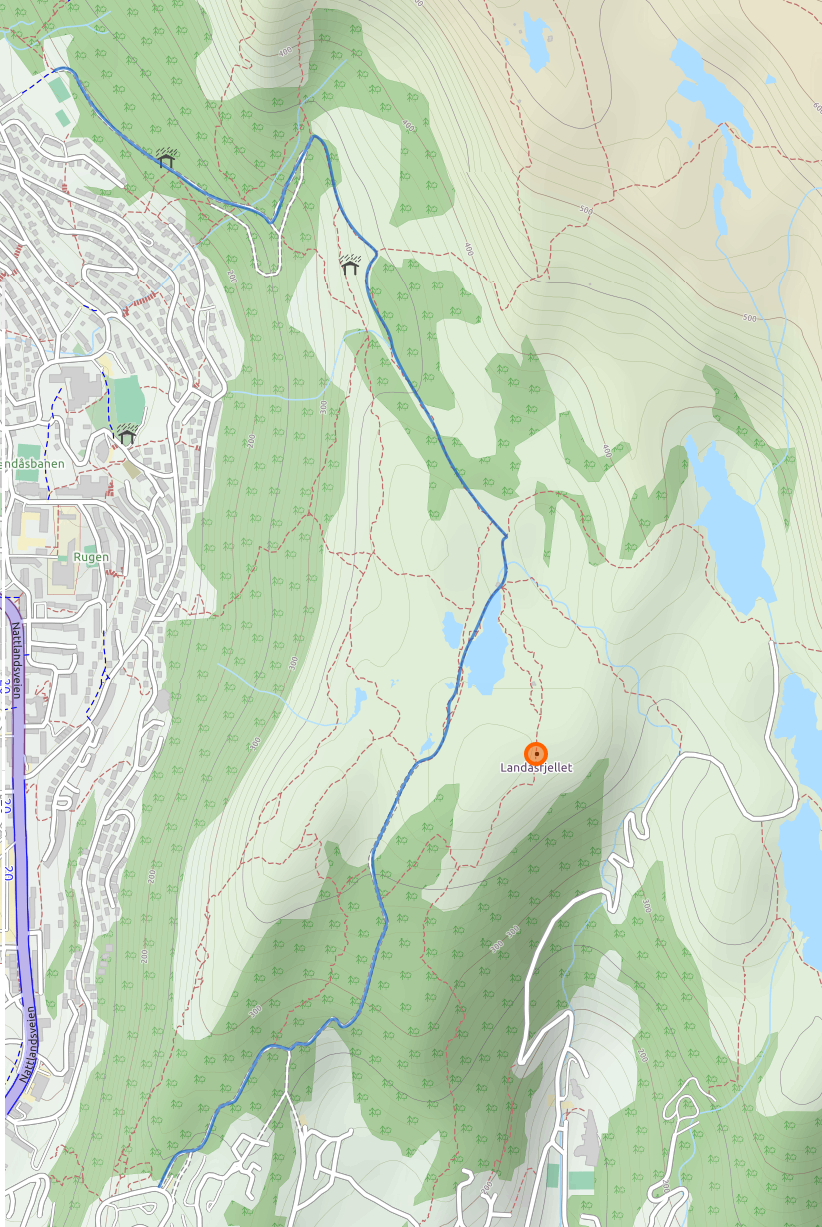 In the afternoon I started preparing my lecture notes for next term. I will again be teaching INF226, software security. This year my TA is Benjamin Chetioui, who is a PhD student in our group and member of Inshall'Hack.