This is my public diary.
2018–06–03, Sunday
Setup my old laptop with OpenBSD to act as a music server for the living room. It is connected to my speakers, and plays music through MPD. The whole ting was up and running in no time.
2018–06–23, Saturday
The summer weather has left us here in Bergen, at least for now. But the rain is also refreshing for a suffering allergic. Ordered myself a hat which can take a bit of rain. My current lid, a Stetson, short-brimmed straw hat, is not up for any of this weather. The new one is a Jacaru leather hat, and most hat snobs would raise their eyebrows at it. Not being a hat snob, I am mostly excited about its good looks and solid build.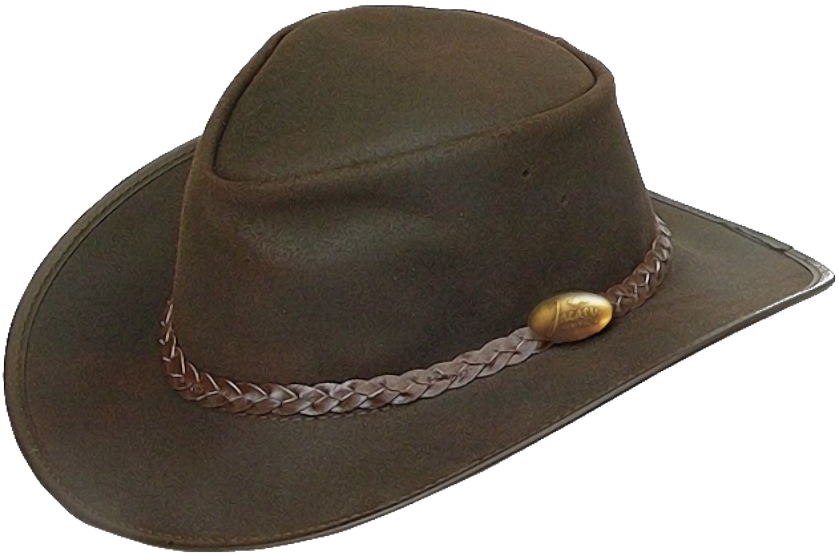 My DnD motivator, Matt Colville, is too busy writing a book to make many of his inspirational videos these days. So my alotted DnD time goes into trying to invent an interesting world to place future adventures in. That, and preparing stuff for the current champaign. Would be fun to be a player some time too. I have a few ideas for characters I would like to play ☺